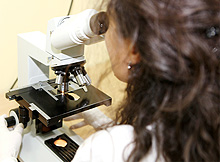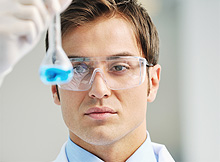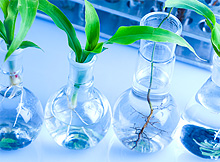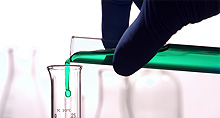 The anti-diarrheal
potential of a LPA
analog Rx100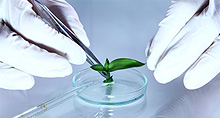 Development of Rx100
as a Novel Medical
Countermeasure for
Acute Radiation Syndrome
Development of Medical
Countermeasures to
Mitigate or Treat
the GI-ARS after a
Nuclear or Radiation
Incident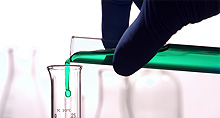 IND-Enabling
Preclinical Development
of a New
Radiomitigator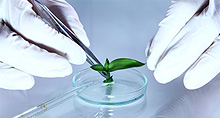 Development of
Rx100 as a
Parenteral Radiomitigant
Development of
DFMO as a
radioprotector/mitigator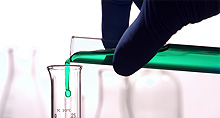 Rx100: In Vitro
Mechanism of Action
and Preclinical
Pharmacokinetic/ Pharmacodynamic
Testing in an
NHP, GI-ARS Model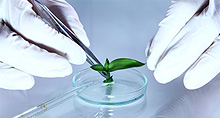 Preclinical Development
of a GI Radiation
Countermeasure
Radioprotective / Radiomitigating
Efficacy of Rx100
in the
Gastrointestinal Tract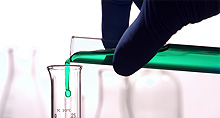 Development of a
Novel GI Radiomitigator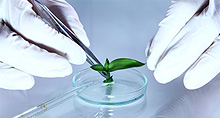 Development of a
Novel Gastrointestinal
Radiomitigator
Treatment with KZ-41
and OTP promotes
wound healing in
a radiation
combined injury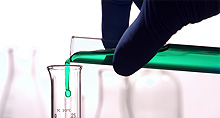 Treatment with KZ-41
and OTP promotes
wound healing
in a radiation
combined injury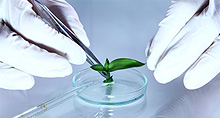 Treatment with KZ-41
and OTP promotes
wound healing in
a radiation combined
injury
Analysis of
Radiomitigative
Cell Signaling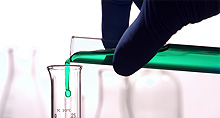 Analysis of LPA
Signaling through
the GPCR-PPARgamma
Axis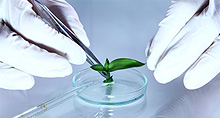 Development of an LPA
receptor modulator
Rx100 as a
radioprotectant
Development of a
Novel GI Radiomitigator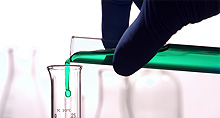 Radioprotective / Radiomitigating
Efficacy of Rx100 in
the Gastrointestinal Tract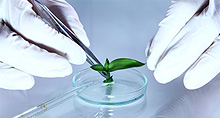 LPA Receptor
Modulators as
Radioprotectants
Ligand Recognition
by Phospholipid
Growth Factor
Receptors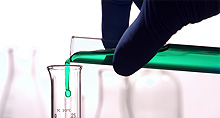 Ligand Recognition
by Phospholipid
Growth Factor
Receptors
NIAID Funds RxBio's Development of Medical Countermeasures to Mitigate or Treat the GI-ARS after a Nuclear or Radiation Incident.

NIAID Funds Tigyi (UTHSC) Work for IND-Enabling Preclinical Development of a New RxBio Radiomitigator
McCool, RxBio Holdings team pursuing a second promising drug. Read more...

RxBio's Shannon McCool following a non-traditional commercialization path. Read more...